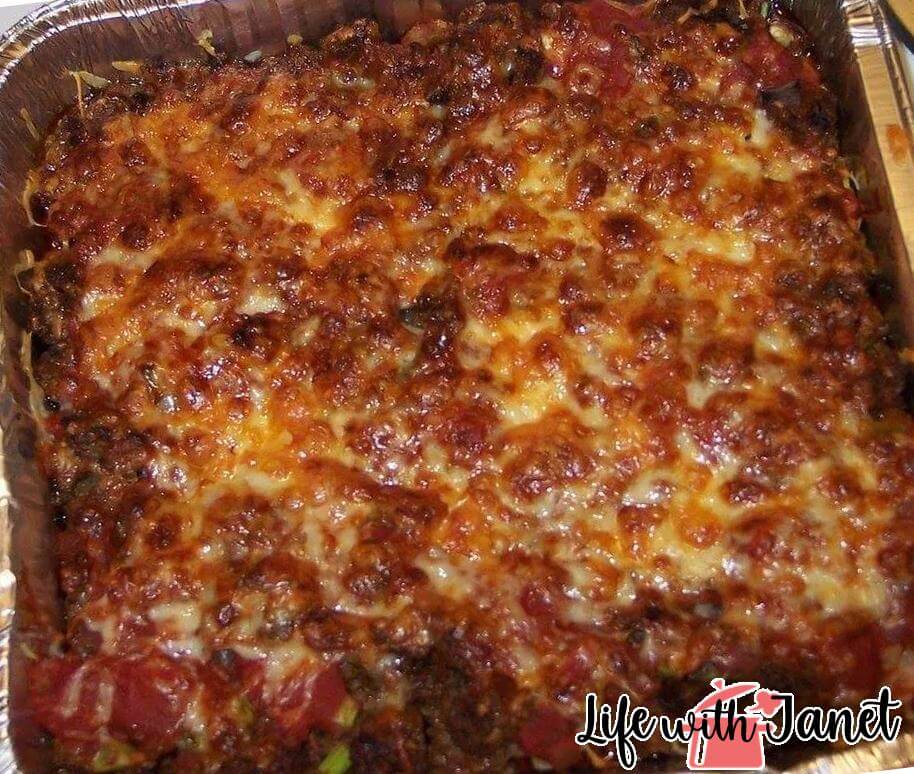 Here's how to turn a pound of ground beef into a tasty dish for four: beef rice topped with Mexican cheese and taco seasoning!
INGREDIENTS
1 lb extra lean ground beef
1-1 / 2 cups Cracker Barrel Shredded Creamy Mexicana Cheese, divided
1 pkg. 40% Less Sodium Taco Seasoning
1 cup long grain white rice, uncooked
1 cup mixed frozen vegetables (carrots, corn, peas)
1-3 / 4 cups canned diced no salt added tomatoes, undrained
1 cup of salsa
1 cup 25% less sodium chicken broth
INSTRUCTIONS
Heat the oven to 375 ° F.
Brown the meat in a large non-stick skillet. Reserve 1 cup of the cheese. Add remaining cheese and all other meat ingredients in skillet; mix well.
Place mixture in 13×9-inch baking dish sprayed with cooking spray; cover.
Cook 40 to 50 min. Or until the rice is tender. Top with reserved cheese; continue cooking, uncovered, 5 min. or until melted.