Hey there!
It can definitely be difficult to find an amazing banana bread recipe. It took me a few years and lots of recipe tweaking, but I think I've finally perfected it! I ALWAYS get compliments on this quick bread, and that's why I am here to share my go-to recipe for classic banana bread with you today. This recipe is super-duper simple and takes no time to throw together. It doesn't require anything fancy or a whole lot of effort – just some staple ingredients, overripe bananas and about 15 minutes to make the batter.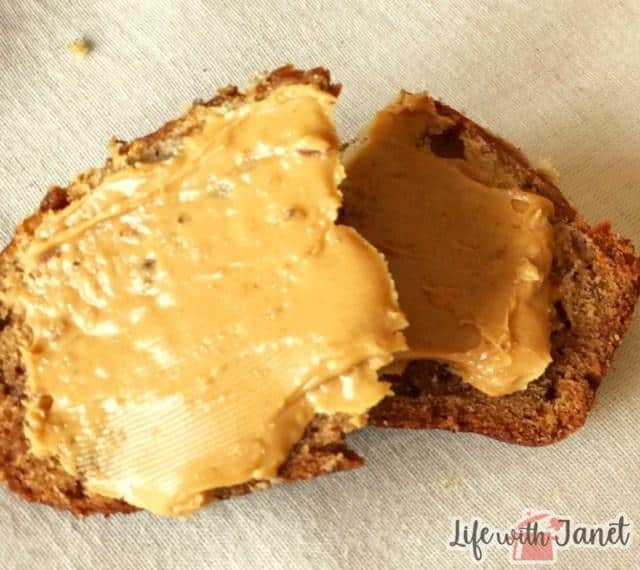 This classic banana bread is seriously incredible! It is moist, hearty and packed with flavor. It is a total comfort food! It tastes perfect paired with peanut butter, almond butter, Nutella or any other topping you decide to try out. (And it's just as incredible on its own!)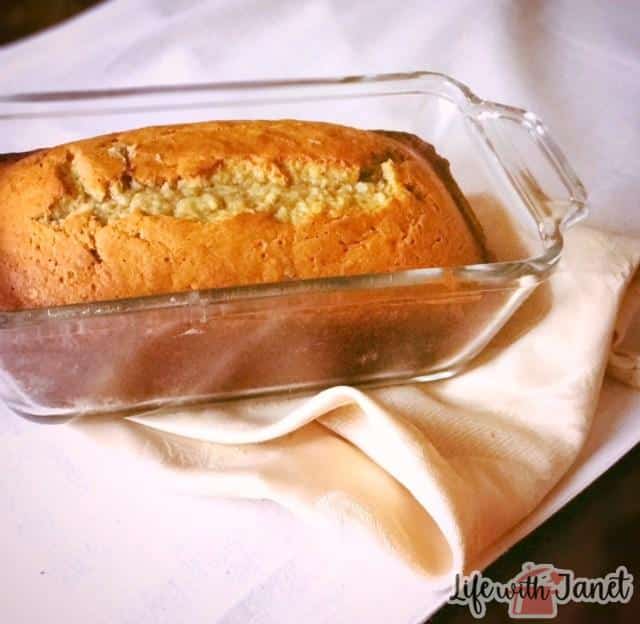 If you want to jazz up this banana bread even more, you can always toss in some semi-sweet chocolate chips (3/4 cup) or walnuts (3/4 cup). Just coat them in a tablespoon of flour before adding them to the batter in to prevent them from sinking, and voila – you have an incredible quick bread that makes a delicious breakfast or snack!There is truly nothing that can compare to a delicious piece of warm
Ingredients
½ cup butter, softened

1 cup sugar

2 eggs, beaten

3 medium-large (4 if small), overripe bananas (mashed)

1 ½ cups all-purpose flour

1 tsp. baking soda

½ tsp. salt

1 tbsp. Vanilla extract

¾ cup semi-sweet chocolate chips or nuts + 1 tbsp. all-purpose flour

OPTIONAL
Instructions
Preheat oven to 350o F

Grease and lightly flour a loaf pan

In a large bowl, cream together softened butter and sugar (approx. 2 minutes)

Add beaten eggs and mashed bananas, beat well

In a medium sized bowl, whisk together flour, baking soda and salt.

Slowly mix dry ingredients into wet mixture. Mix until well combined.

Add vanilla and mix until just combined. Do not overmix.

*OPTIONAL: Toss chocolate chips or nuts in 1 tbsp. all-purpose flour and fold into batter.

Pour batter into greased loaf pan *NOTE: This recipe makes a lot of batter for 1 large loaf. If you wish, you can divide it up to create smaller loaves!

Bake at 350o for 55-65 minutes, or until toothpick inserted in center comes out almost clean

*NOTE: The bake time for this bread may vary. Mine usually take about 60 minutes!

*NOTE: The outer edges of the bread tend to darken before the center of the bread is fully baked. Don't worry, your bread is NOT burnt. It is done when a toothpick inserted in the center comes out almost clean.

Remove from oven and allow to cool on a wire rack for at least 20 minutes.

Remove bread from loaf pan and enjoy!

Store covered at room temperature for 3-4 days.
I truly hope you enjoy this recipe and share it with anyone in need of an easy recipe for classic banana bread. It is absolutely incredible, and everyone who tries it always tells me they love it! I guarantee you'll get some compliments when you share it, and you'll definitely be in a hurry to make it again! I hope this becomes your go-to banana bread recipe; it's definitely mine!
What's your favorite thing to pair with a yummy piece of banana bread?