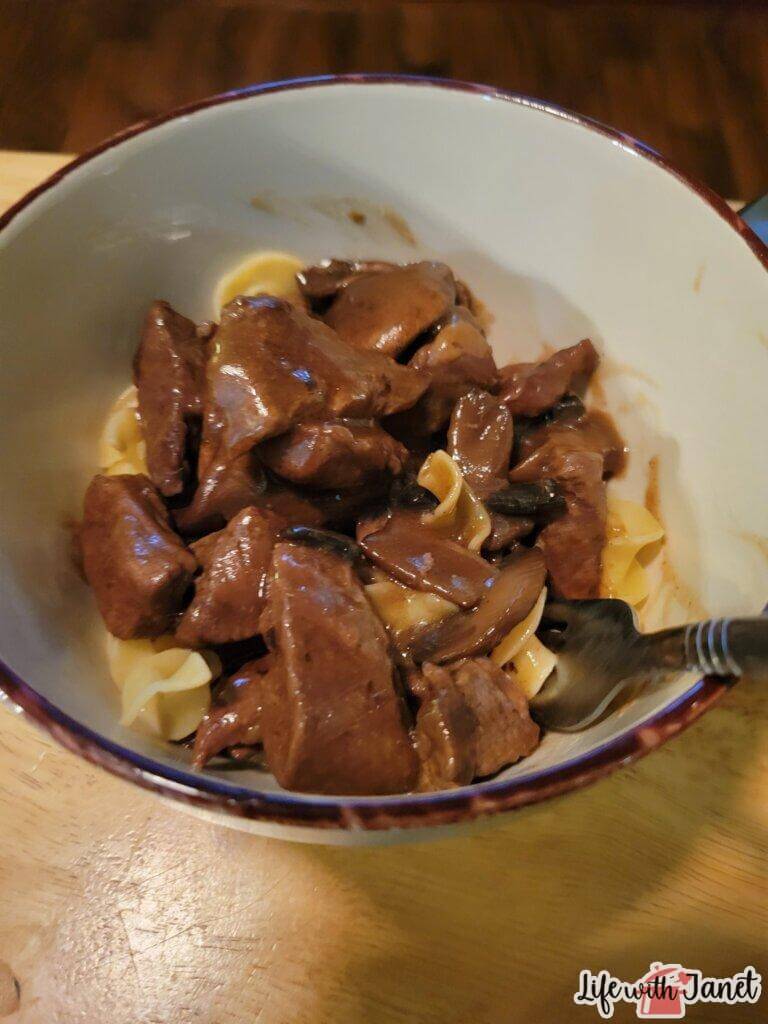 So one of my favorite things to do is cook new recipes so when my friend shared this with I had to try So check out this recipe for the most tender Beef Tips you will ever have. Honestly they are so yummy my family wants me to make next week. I hope you try yourself for your family and let me know what you think.
What you need
1 tsp of butter
3 tsp of oil
1 med onion diced or chopped
2 lbs of beef stew meet
1/4 cup of soy sauce
1/4 cup of Worcestershire sauce
1 clove of garlic
1 packet dry brown gravy mix
salt and pepper
egg noodles
How to make
Turn your Instant Pot onto Simmer.
Place the oil and butter in, once warm you need to add onions and garlic
After they are soft you will turn your Instant Pot to manual mode and add
the rest of your ingredients in and mix up well.
Next place your Instant Pot on for 11 minutes and start to cook your egg noodles on the stove top.
If you have a crockpot you will need to do the same but cook your meat for 4 hours on high or 6 hours on low.