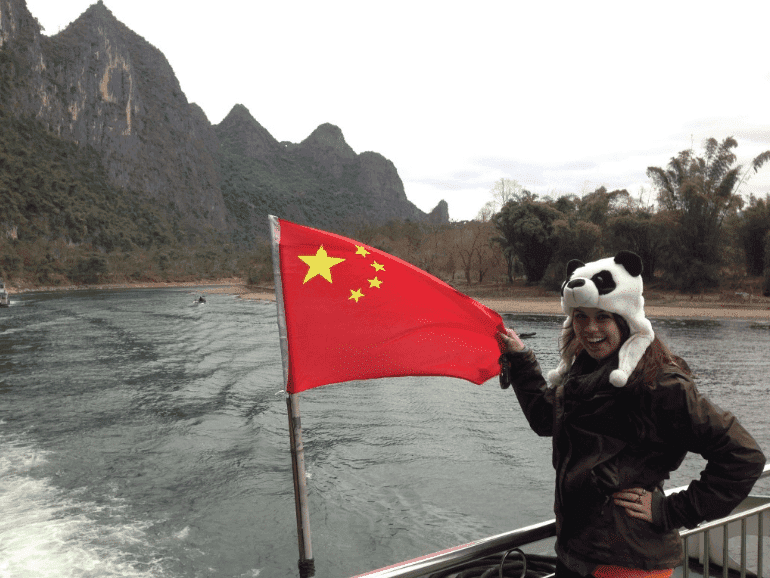 Do you have an itch for adventure? Do you want to go boldly where fewer tourists have gone before? Is Europe too expensive? Do you really love seafood? I have good news for you. There is this place way east of London, Paris and Rome called Asia that might be the most unique, beautiful, welcoming and travel friendly place you will ever go.
Really, I've travelled in Europe, Africa and South America and I absolutely love all of these places. However, Asia stole my heart and isn't letting go. It's a pretty huge place, with a lot of unique countries, each with their own personalities and cultures. There aren't many tourists, or at least not nearly as many as in many other popular travel destinations. For the most part, it is wonderfully inexpensive and it is full of unexpected, wonderful surprises. On the other hand, much of the continent is filled with poverty and corruption. It's complicated, exciting, unique and so pretty, and I can't think of a better place for an explorer. It may seem like a daunting place to travel for someone who doesn't speak an Asian language or have any idea what to do, or where to go, but traveling through Asia will be easier than you think. A tour through Asia will give you a little bit of everything and a lot of anything you have ever wanted in an adventure.
This is but a mere sprinkling of the many fabulous places to go throughout Asia, but here is a starter list of places you gotta go when you travel to Asia that show how diverse and wonderful Asia can be.
1. Tokyo, Japan:
Japan is probably the easiest to navigate and the most Westernized place on this list, but despite the futuristic plethora of modern technology, Japan remains its own little world, and Tokyo is its cartoon wonderland capital. You will love the almost refreshing lack of English speakers in Japan, but you'll be helped and happy anyway because of the sincere respect and kindness that nearly every Japanese person seems to possess. Visit Tokyo and enter a place that is as hyper-modern as it is traditional Japanese.
2. Kyoto, Japan:
The old capital of Japan perhaps captures more of the old Japan than does Tokyo, and is full of beautiful, tranquil treasures. Kyoto is gorgeous, and it is a must visit for anyone who wants to experience a tidbit of the culture of old East Asia. Don't be afraid to wear your kimono casually around town, because everyone seems to be doing it.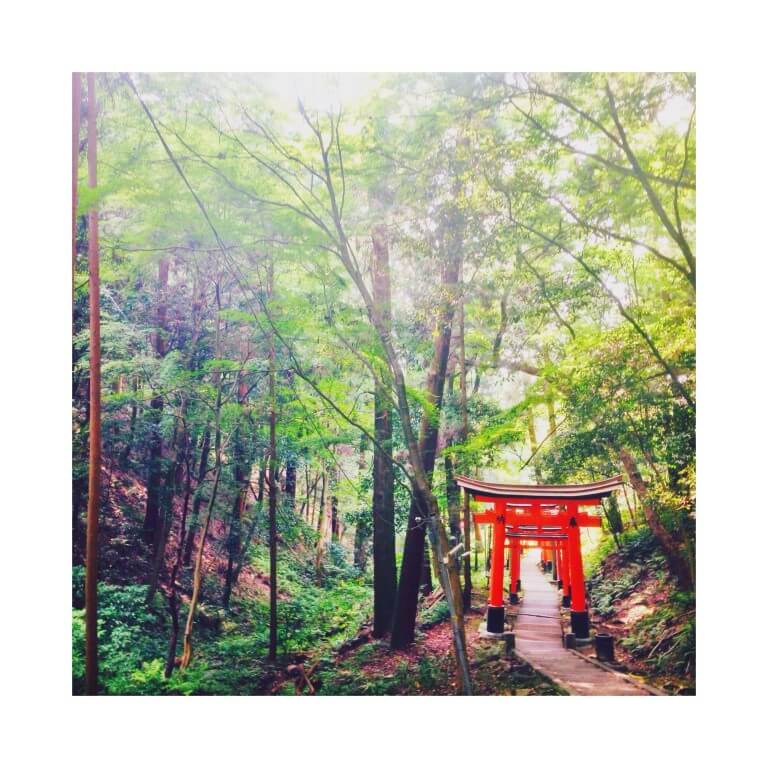 3. Shanghai, China:
You can't fully experience Asia without visiting China, and you can't really get China without Shanghai. China is extremely diverse- I mean, it's huge. Shanghai is a really neat glimpse into a modernizing China. It is one of those cities that has the essence of the entire country. The new, young and wealthy China goes out clubbing in the middle of the a city that is still surrounded by poorer, developing population.
. Hong Kong, China:
Hong Kong is a classic international destination, and although it has only recently officially joined China, its international influence is quite obvious. It is totally different than any other big, Chinese city, and it is a ton of fun. Hong Kong is one of those fascinating old world places to see where cultures collide to create a colorful, truly international city. And the views aren't bad.
5. Guilin, China:
Anyone who travels through China should really get out of the big cities and see some of the Chinese countryside. Guilin, a destination famous for its fabulous round mountains and stunning natural wonders is also culturally unique. The Chinese countryside proves how different and diverse China really is. The utter lack of other tourists will make you feel like you've got the whole place to yourself to explore, which is really how all of Asia feels.
6. Singapore:
Singapore is a big, wealthy, super-clean city-state in the middle of Southeast Asia. You can explore a place that has 4 official languages, a true blend of international cultures and also get fined 500 Singapore dollars for littering. Singapore is very modern, and it is a really interesting place to see how different people and cultures have come together in a really beautiful and interesting (and super clean) city.
7. Ho Chi Minh City, Vietnam:
Vietnam is really unlike any other country in Asia, and one of the best places to travel to. The people are so kind, there is so much to do, and it is reallyyyy inexpensive to navigate through. Really, visit Ho Chi Minh City (and the rest of Vietnam) for an experience in a beautiful jungle-y place with a fascinating history and yummy food. You gotta try the Pho!
8. Angkor, Cambodia:
Visiting Cambodia is exciting, sobering, and really an adventure. It is much less modern than any of the previously listed countries, and it is still clearly suffering from the reign of the Khmer Rouge (if you've never heard of them, read up. Cambodia's recent history is tragic and so important to be aware of.) However, the people of Cambodia, are hardworking, helpful, and really wonderful, as are Cambodia's ancient treasures. Many people have heard of Angkor Wat, but there are a number of super awesome temples that will make you feel like you are Indiana Jones.
9. Yangon, Burma/Rangoon, Myanmar:
Myanmar. Or Burma? Or Myanmar? One name is politically correct and another name is actually correct… In any case, Rangoon is the capital city of a country that only opened up to the public four years ago because of political turmoil. Therefore, Rangoon and really the entire country is one of those places that truly has not been exposed to much Westernization and therefore makes a fascinating destination. Experience a culture that really hasn't changed that much for a long time, which is pretty rare in our modern world. Also there are hardly any tourists, and you can have a pretty cool adventure living like a local.
10. Bagan, Myanmar:
Bagan is absolutely Asia's best kept secret. Arguably cooler than the temples of Cambodia, Bagan is a a huge ancient city of thousands of old, Buddhist pagodas. Not quite yet a huge tourist destination, anyone who visits kind of has the freedom to roam around the temples and explore wherever they want without the hindrance of lines, crowds or even… rules. It is an awe-inspiring place, so please go and be sure to watch sunrise and sunset from the top of a pagoda.
This list does not do Asia justice, but it's a taste of a few of the most incredible places in the world. Going to Asia is entering another world, and really, it fulfills any traveler's dream of finding the perfect relatively tourist-free, inexpensive, uspoiled type of destination… along with being quite safe and super friendly. You should probably go book your flight right now (which is the priciest thing you will have to pay for!)