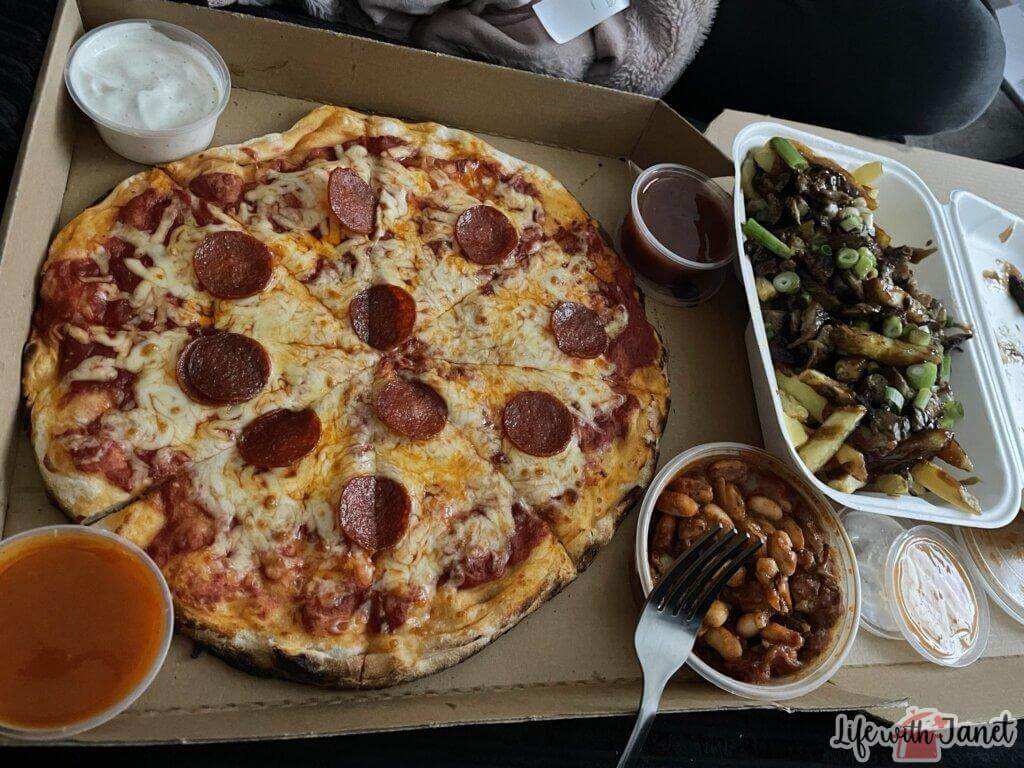 Pizza chips got a lot of popularity because of their low carb that can be perfect for eating everyone. Whether you are watching your weight or just need a new recipe in your kitchen, it is an ideal choice. You just need 2 main ingredients that are primarily present in your kitchen. It is a great little snack perfect for both kids and adults. But kids usually have a knack for cheesy recipes. So, I often make these to ensure they have their favorite snacks ready.
It is known as a Keto recipe, but I think the taste is too good. Anyone can enjoy it, and it is so easy to make. These bite-sized cheesy pizza chips can be served as appetizers or snacks at your next party or gathering. You just need 15-20 minutes to bake them, and they are ready to serve.
Can we add more toppings to pizza chips?
Think of it like a pizza and add the toppings you usually add. Just because it is a keto diet does not mean you cannot personalize it. If you are having a big gathering and want to serve it to the guests, you can add corn, mushroom, shredded chicken, pork, beef, sausages, smoked meat and veggies, pineapple, etc.
I have a lot of leftovers of ham and turkey during the holiday season. So, I always add a little of the meat chunks on top of these great pizza chips, and everyone loves it. You can also try it this way or the basic recipe because it sounds fun and tastes delicious.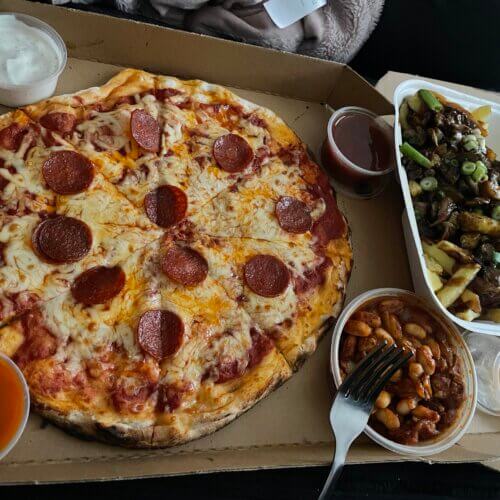 Ingredients
1

cup

shredded mozzarella cheese

It should be low moisture

Mini pepperoni 50 slices

Italian seasoning mix 2 tbsp

Marinara sauce

Optional

Mini muffin pan
Instructions
Preheat the oven to 350 degrees F. Grease the muffin pan and add 2-2.5 tbsp cheese to each cup.

Add 3-4 slices of pepperoni on the top and sprinkle some Italian mix. You can even add any other kind of mix for extra flavor.

Put the tray in the oven and bake it for 7-8 minutes until the chips are golden brown. Let them out of the oven and cool for 5 minutes at room temperature.

Put them in your serving tray and serve it with marinara sauce. You can even serve it with alfredo or ranch dressing according to your liking. I usually eat these chips without sauce because the pepperoni and the cheesy flavor are undoubtedly the best combinations.
Notes for the recipe:
You can personalize your recipe as you can use any other type of cheese you have. The most important thing or the key point of this recipe is to use the cheese with low moisture. Other than that, you can use your favorite cheese.
If you are going for a crispy texture, I have always considered Parmesan the best option. You get the best crunchy pizza chips. For that, you should be cooking at 400 degrees F. Moreover, for Parmesan, you should add parchment paper to the muffin tray by cutting with scissors in small sizes.
You can also use the regular pepperoni instead of the mini ones.